Old Equipment Repairs
We Repair Hardware Apple Will No Longer Support!
Apple discontinues support for its hardware after 5 years. At MacAdvantage, we support all Apple hardware, regardless of age! We stock parts for nearly all models of Mac ever made, including:

iMac
MacBook, MacBook Pro, and MacBook Air
iBook (G3 and G4)
PowerBook (68k, PowerPC, G3, and G4)
Power Mac (68k, PowerPC, G3, and G4)
Performa
Classic Mac (128k, 512k, SE, Plus, II, Quadra)
eMac
and more!
With over 20 years of experience, our technicians are familiar with all Mac models. We can also perform data retrieval from any old Mac system!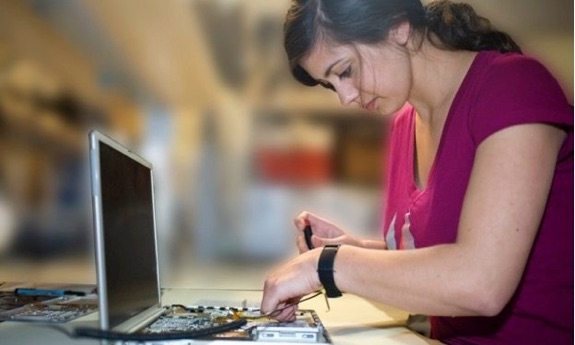 I've been using Macs since just before 1984 and PCs around the same time. You folks at MacAdvantage are better technically, in delivery, and in general service than any firm I've ever dealt with. Thanks and thanks again.
– John Michael Hughes, Photographer, Cotati, CA